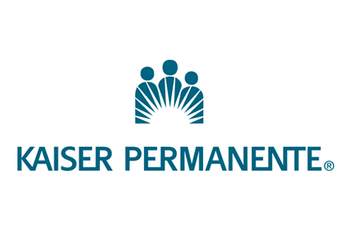 On June 22, 2018 The BVCHD Mom & Dad Project was awarded a grant from Kaiser Permanente's community impact funds. The grant is a continued partnership between the Mom & Dad Project and Kaiser, as they have funded the support for new moms in prior years, as well as a nutritional program for parents and children in 2016.
The Mom & Dad Project's Community Educator Nichole McGivney wrote this years grant in an attempt to sustain her program centered around women's health, and new mothers. This was Ms. McGivney's first grant and she is excited for this continued partnership between Kaiser and The Mom & Dad Project and is hopeful it will open the doors for additional funding.
The Kaiser grant will help fund the Mom & Dad Project's Life with a New Baby: Education for the New Family, classes designed for expecting mothers and their supportive partner, Ages & Stages classes for families with babies 0-6 months old, and Child Enrichment classes for children 7 to 18 months old.
The Mom & Dad Project is very excited to partner with Kaiser in our efforts to ensure that families are safe, healthy and thriving members of the Big Bear community.
Leave a reply →